THE ELTRONA BOX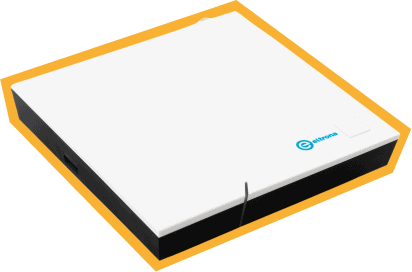 UNIQUE IN LUXEMBOURG
All your services installed at home in 6 days, guaranteed !
For a unique high-quality service in Luxembourg, Eltrona guarantees an installation date within 6 working days of your contract being confirmed.
Ultra-fast installation time!
In case of a delay of more than 6 days on our part, we will offer you the remaining installation costs.
"Thank you for the welcome and the opening of the line in less than 4 days (including a public holiday). Top"
"The contract was issued the same day and connected my apartment in just 3 working days, a well organized team!"
"At Eltrona for 10 years now. Having the box with 1G of internet speed. Staff always very courteous and competent. Installation of the products is simple and without any connection or other hassle."
"Very well received, very well informed. Ease of finding a solution and speed of the technician. Good quality fiber optic and not expensive."
ALL YOUR FAVOURITE TV CHANNELS!
Your favorite TV programs
at your fingertips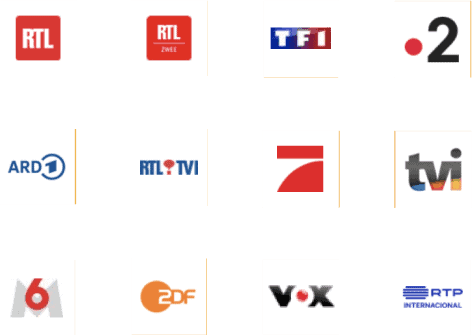 And much more...
Luxembourgish, French, German, Portuguese, Italian,
English etc..., watch TV in many languages.
PACKAGES
Add emotion to your evenings
with our TV theme packs
VOD
Great cinema from the comfort of your
own couch
from €1,99
Rent a movie for 48h and pause, rewind, and replay it
as much as you want in that time.
Action, comedy, romance, documentaries, horror, science-fiction...
We have films for the whole family!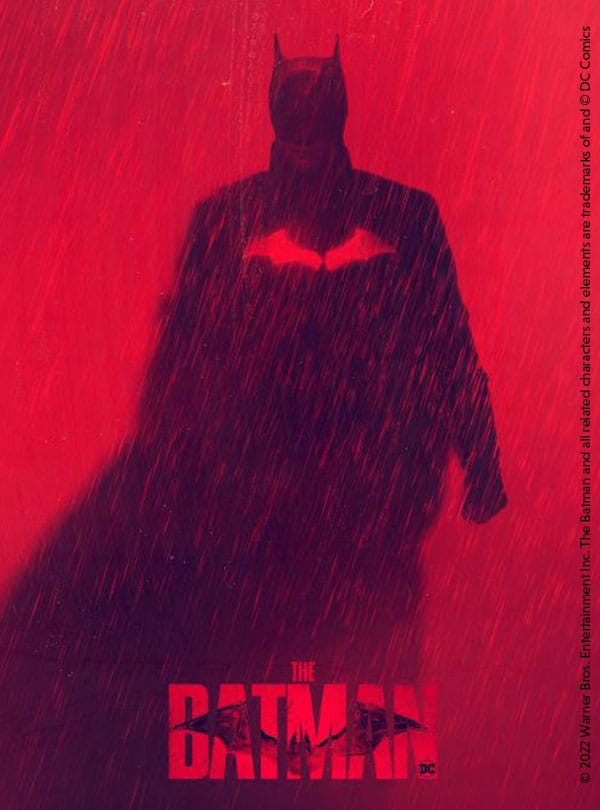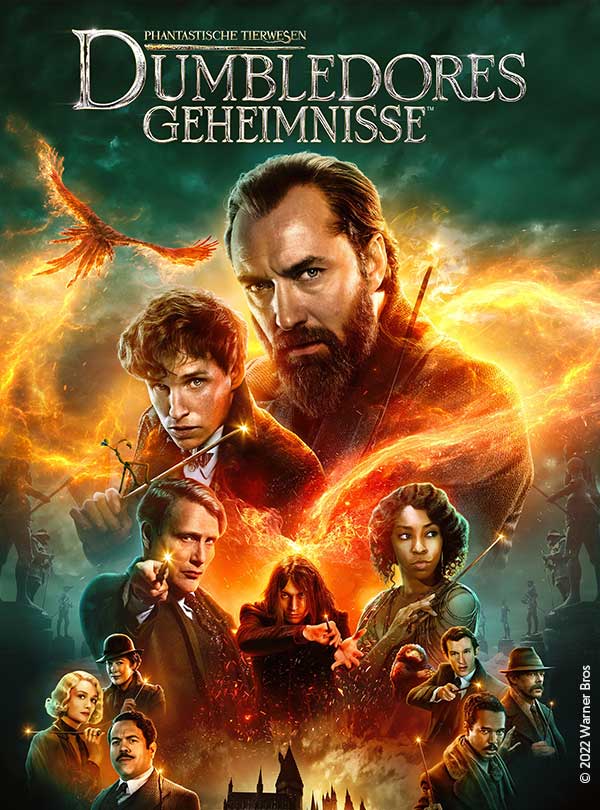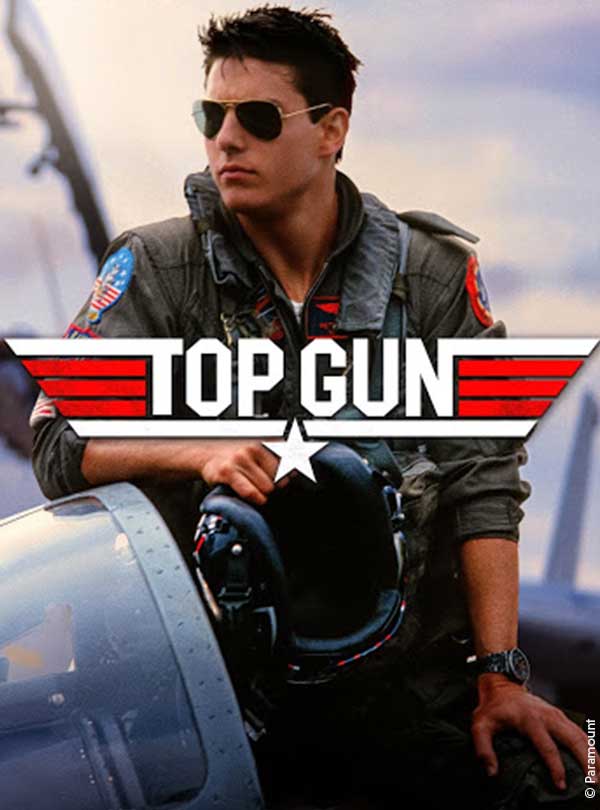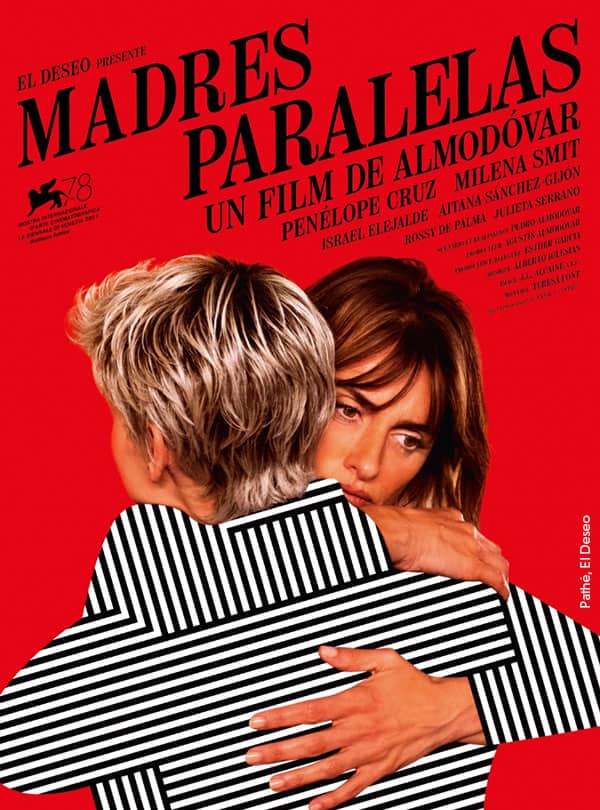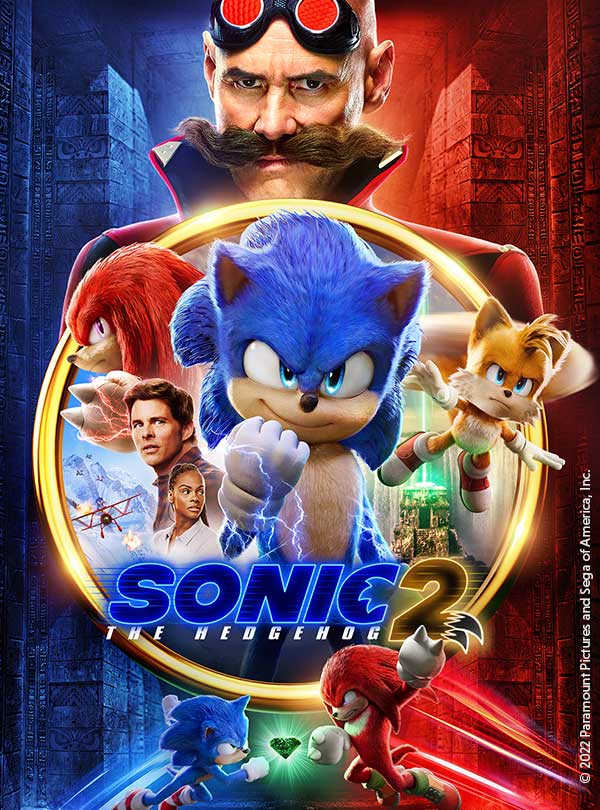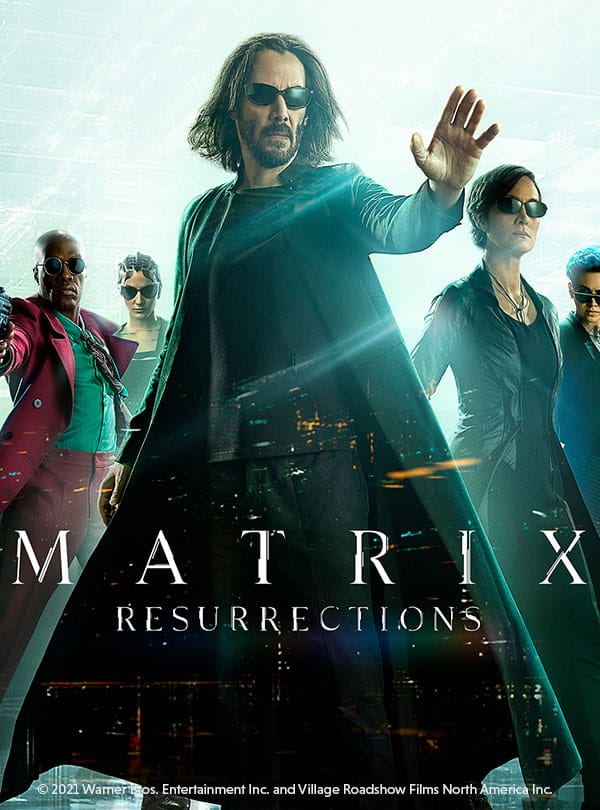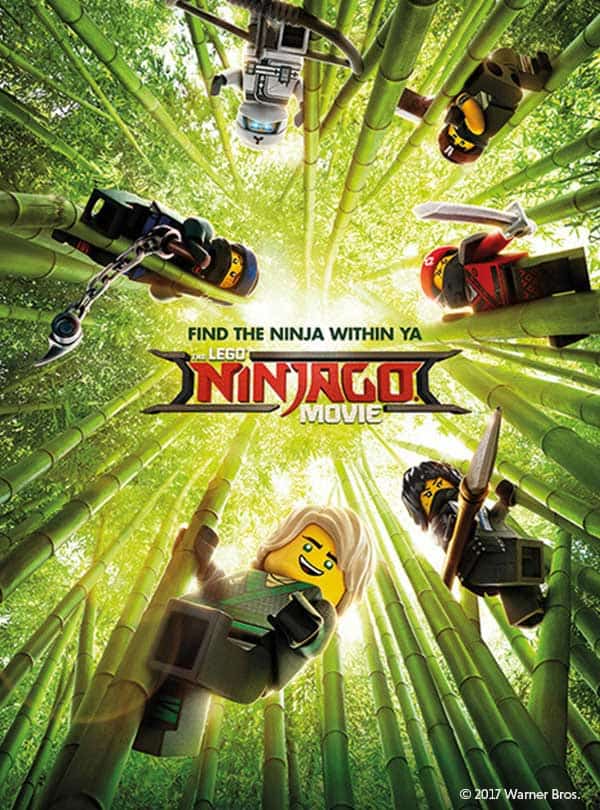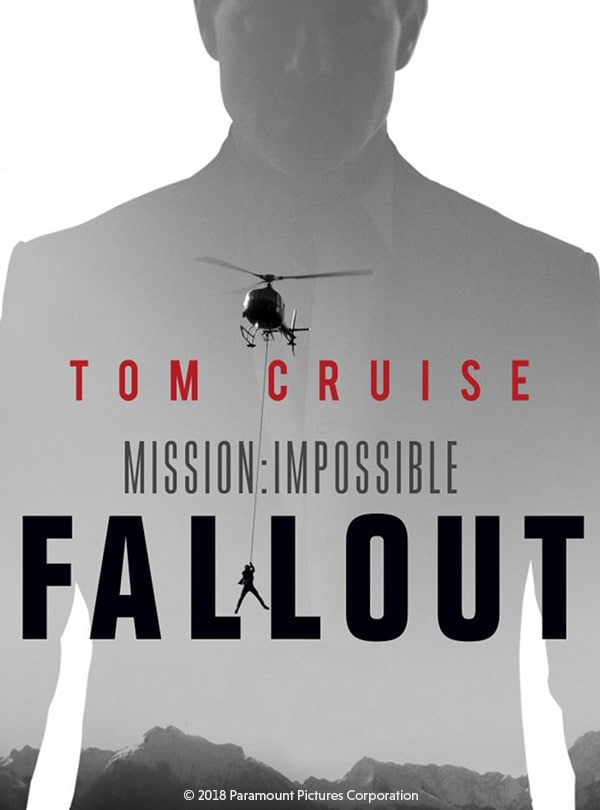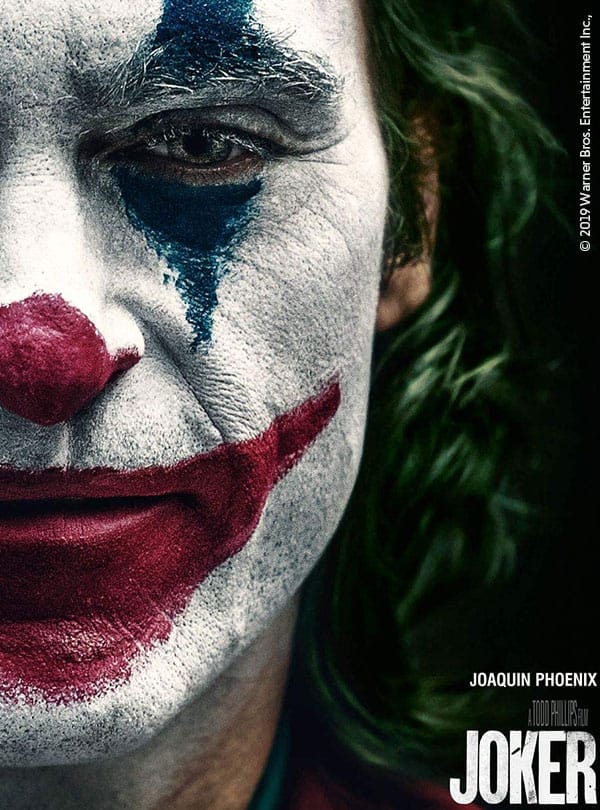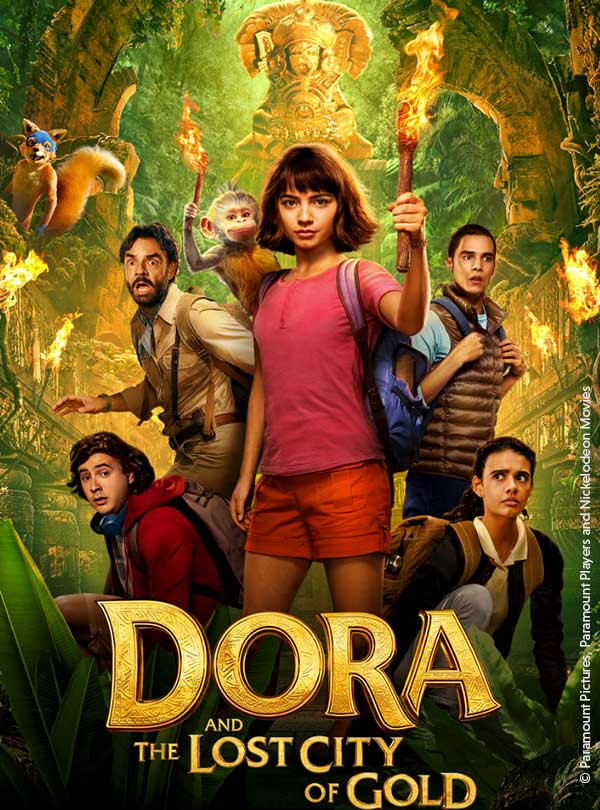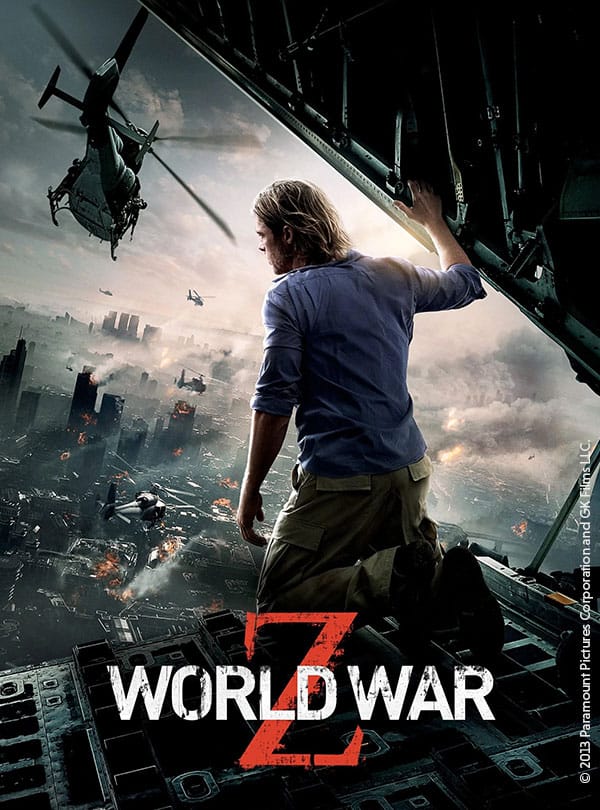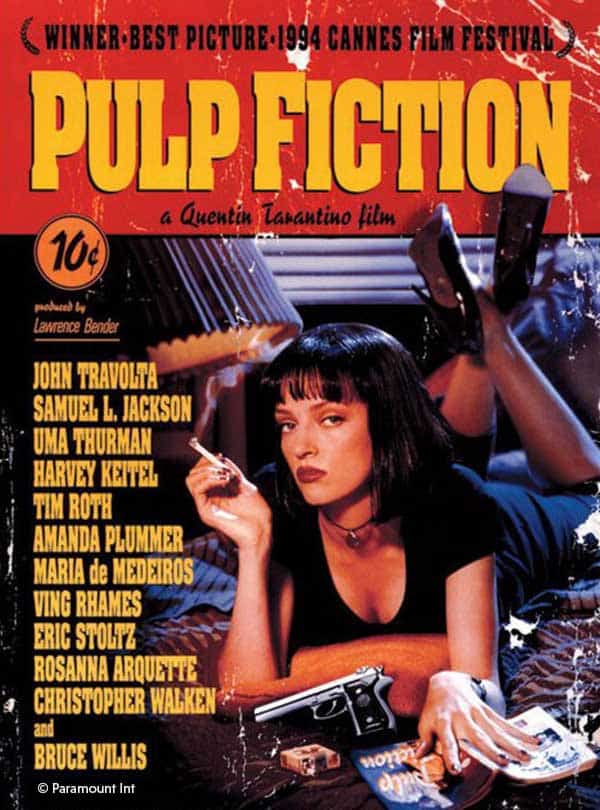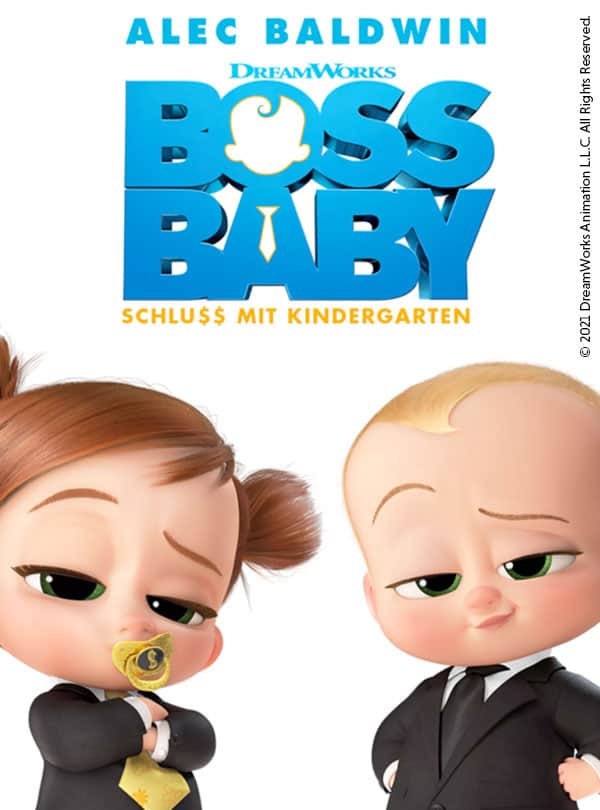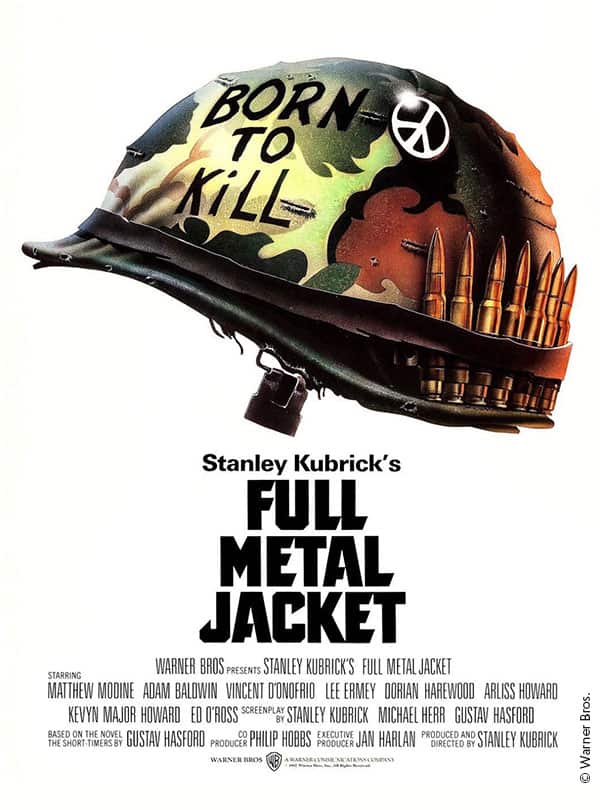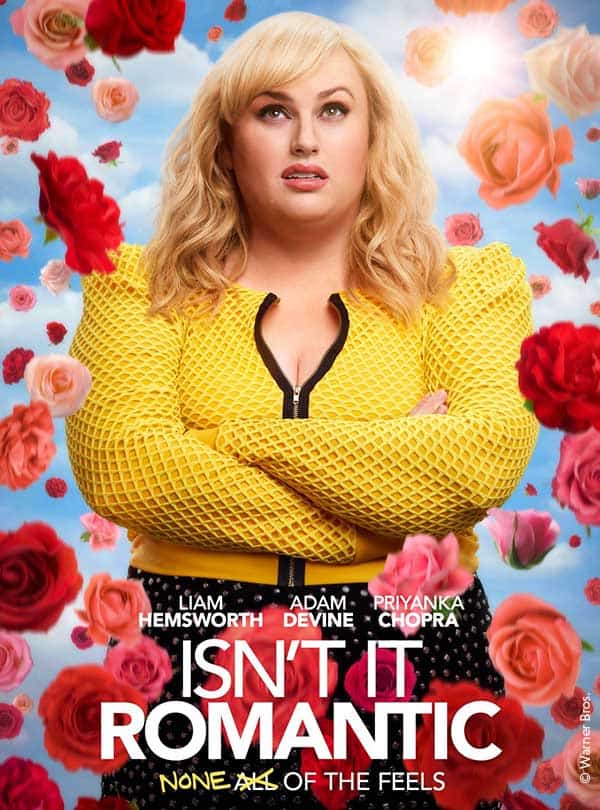 Successful series and exclusive films to watch over and over again with Sky HD packages
OUR SKY ENTERTAINMENT OPTIONS TAILOR TV PROGRAMMES TO YOUR TASTE
Sky Entertainment from 12,50 € / month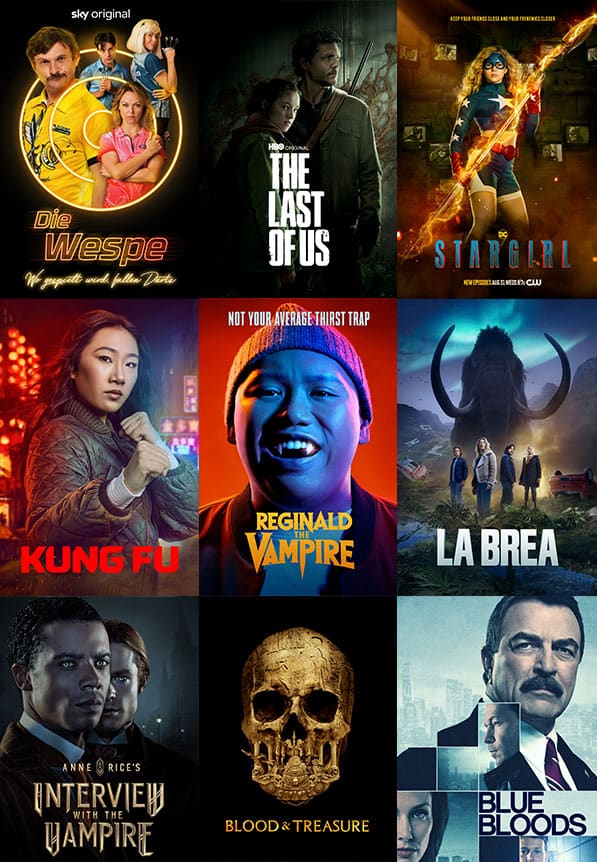 Blue Bloods: © 2020 CBS Broadcasting Inc. All Rights Reserved.Blood & Treasure: © 2022 TM & CBS Studios Inc. Blood & Treasure and related marks and logos are trademarks of CBS Studios Inc. All Rights Reserved. Die Wespe: © Sky Deutschland/Gaumont GmbH/Krzysztof Wiktor. Interview with the Vampire: © 2022 AMC Network Entertainment LLC. All Rights Reserved. Kung Fu: © 2021 Warner Bros. Entertainment Inc. All Rights Reserved. La Brea: © 2022 Universal Television LLC. All Rights Reserved. Reginald the Vampire: © 2021 SYFY Media, LLC. Stargirl: © 2022 Warner Bros. Entertainment Inc. All Rights Reserved. The Last of Us: © 2021 Home Box Office, Inc. All rights reserved. HBO® and all related programs are the property of Home Box Office, Inc.
Minions – Auf der Suche nach dem Mini-Boss
© 2021 Universal Studios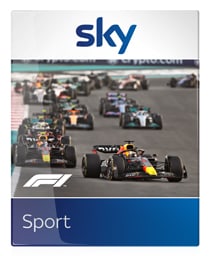 Formel 1: Großer Preis von Abu Dhabi
© IMAGO/Motorsport Images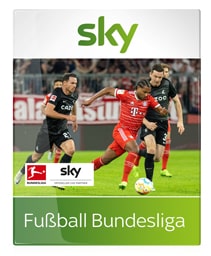 Bundesliga: FC Bayern München –
SC Freiburg © IMAGO/kolbert-presso
Close popup
eligibility test Test your eligibility in
under 20 seconds
Which service do you need?
Étape 1
Step 1
Enter the 4 digits of your postal code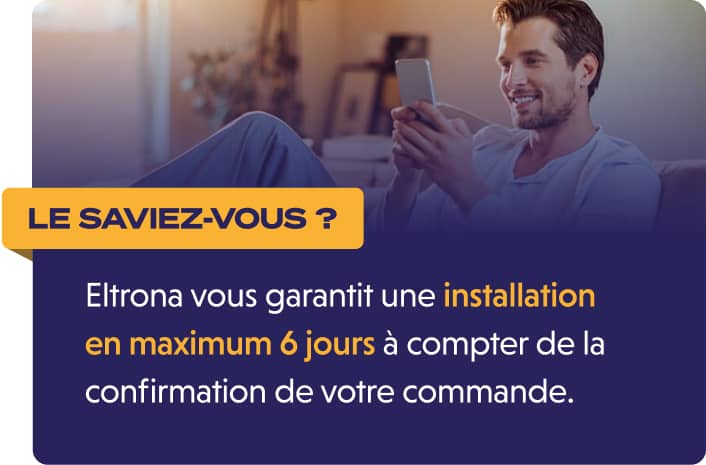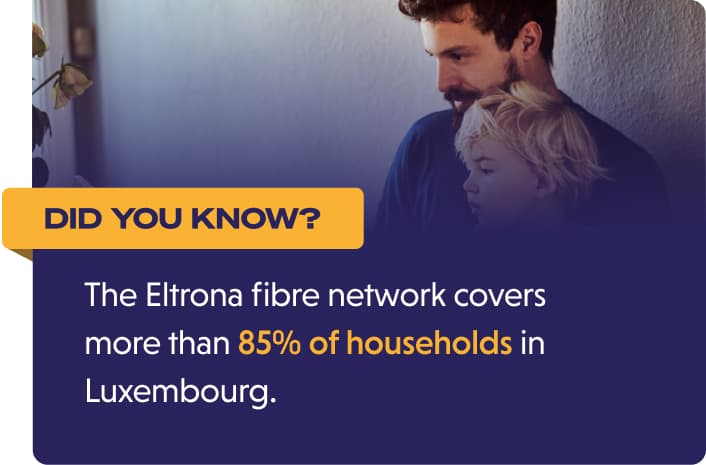 Mobile Good news!
All our mobile offers are available on the entire territory,
no matter where you live