MOBILE PLAN LUXEMBOURG
Carry your UNIVERSE everywhere!
The Eltrona mobile plans. Offers adapted to each
universe so that you can communicatewith your loved ones
and surf everywhere, all the time, as you please.
I CHOOSE MY PLAN
ELTRONA'S MOBILE SUBSCRIPTIONS

Your whole world on your
mobile at all times
YOUR 100% ZEN MOBILE BUDGET

Surf anywhere!
Eltrona looks out for you!

Eltrona offers you the 100% ZEN option to make sure you never exceed your mobile plan.

To ensure that you can surf with full peace of mind and never receive an exorbitant bill, we warn you as soon as your data volume reaches its maximum.
Practically, as soon as you reach 80% and then 100% of the data provided for by your mobile plan, you will receive SMS messages to warn you. Over 100%, you surf at €0.05/MB and you will be blocked as soon as you exceed your EU DATA plan (zone 1) by €50. But you can always contact Eltrona Customer Service to unlock this limit and continue consuming data in zone 1.
BASIC
30 minutes call time + 30 SMS
€3 /month
No commitment
Order SIM card €15
THE ELTRONA BASIC PLAN

A mobile plan for limited needs

Wishing a mobile plan that covers less demanding needs? Looking for a limited offer for your children?

The Eltrona BASIC mobile plan is specifically designed to keep you in touch with your loved ones in case of need.

I SUBSCRIBE
PERSONAL ASSISTANCE

Our advisors call you and help you make the right choice

Not sure which offer is right for you? Our experts are at your service to assess your profile and guide you towards the mobile plan that best suits your universe.

To be called back at the most convenient time, simply fill in the form. We'll gladly advise you on which subscription will give you the most satisfaction.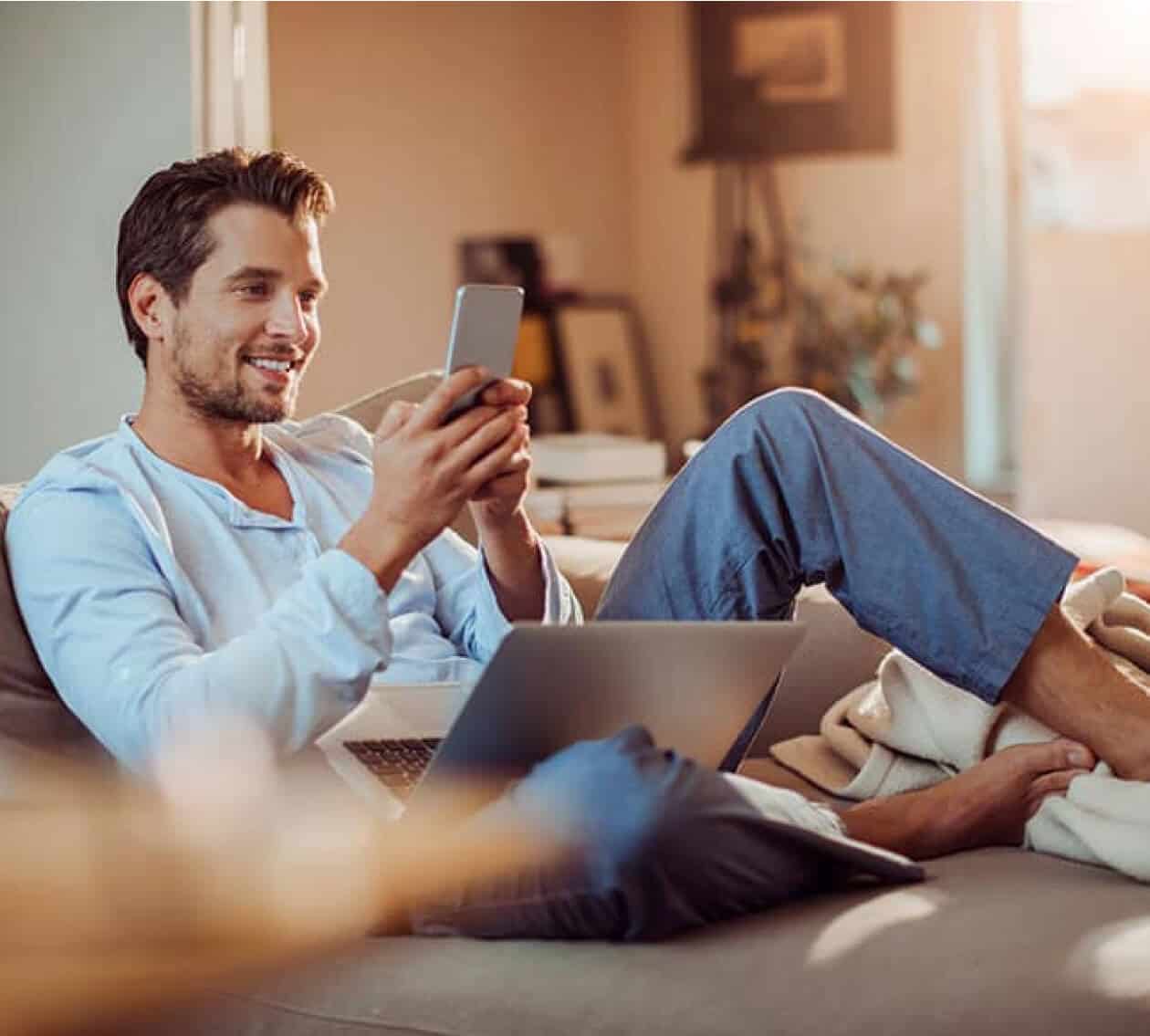 TV + INTERNET + LANDLINE

ONE, a unique offer for maximum connection

Combine your XL Eltrona mobile plan with an L-Internet + Landline subscription and enjoy a complete connection including a free fixed wireless phone (DECT).

Landline included: you only pay for what you use. SIM card not included and available for €15

I CHOOSE ONE
CHOOSE THE MOBILE OF YOUR DREAMS

Up to €50 off your new smartphone with a ONE subscription

Time for a new mobile phone? Eltrona offers you a series of state-of-the-art phones to take your universe with you anywhere.

And, to allow you to enjoy a bargain, we apply a discount of up to €50 on your new phone, when you subscribe to a pack one (until 12/31/22).

I CHOOSE ONE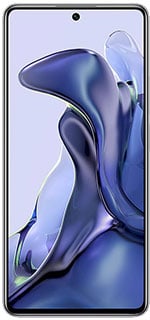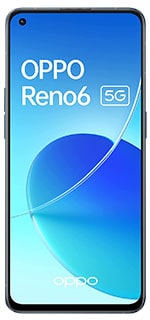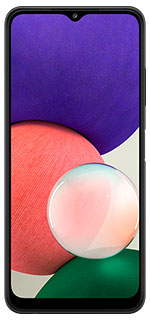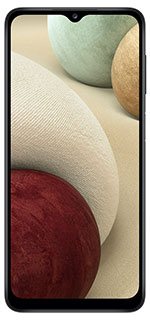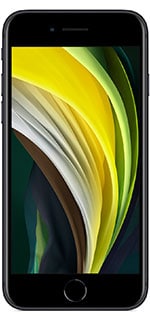 DISCOVER ALL OUR SMARTPHONES

Visit your nearest shop

Our advisors are on hand in our stores to help you choose the smartphone that best suits your universe!
ELTRONA'S MOBILE SUBSCRIPTIONS

Your whole world on your
mobile at all times