Internet, TV & mobile

available at home, as soon as you arrive

As the super-fast Internet provider and 1st TV broadcaster in Luxembourg, Eltrona simplifies your move and installs your favorite services at your new address as soon as you arrive

DISCOVER THE BUNDLES PREPARING MY SETTLEMENT

Installation
fee

299 €

99 €

Limited time
offer
5 simple steps to start enjoying your
Internet, TV and mobile products as soon as
you move to Luxembourg.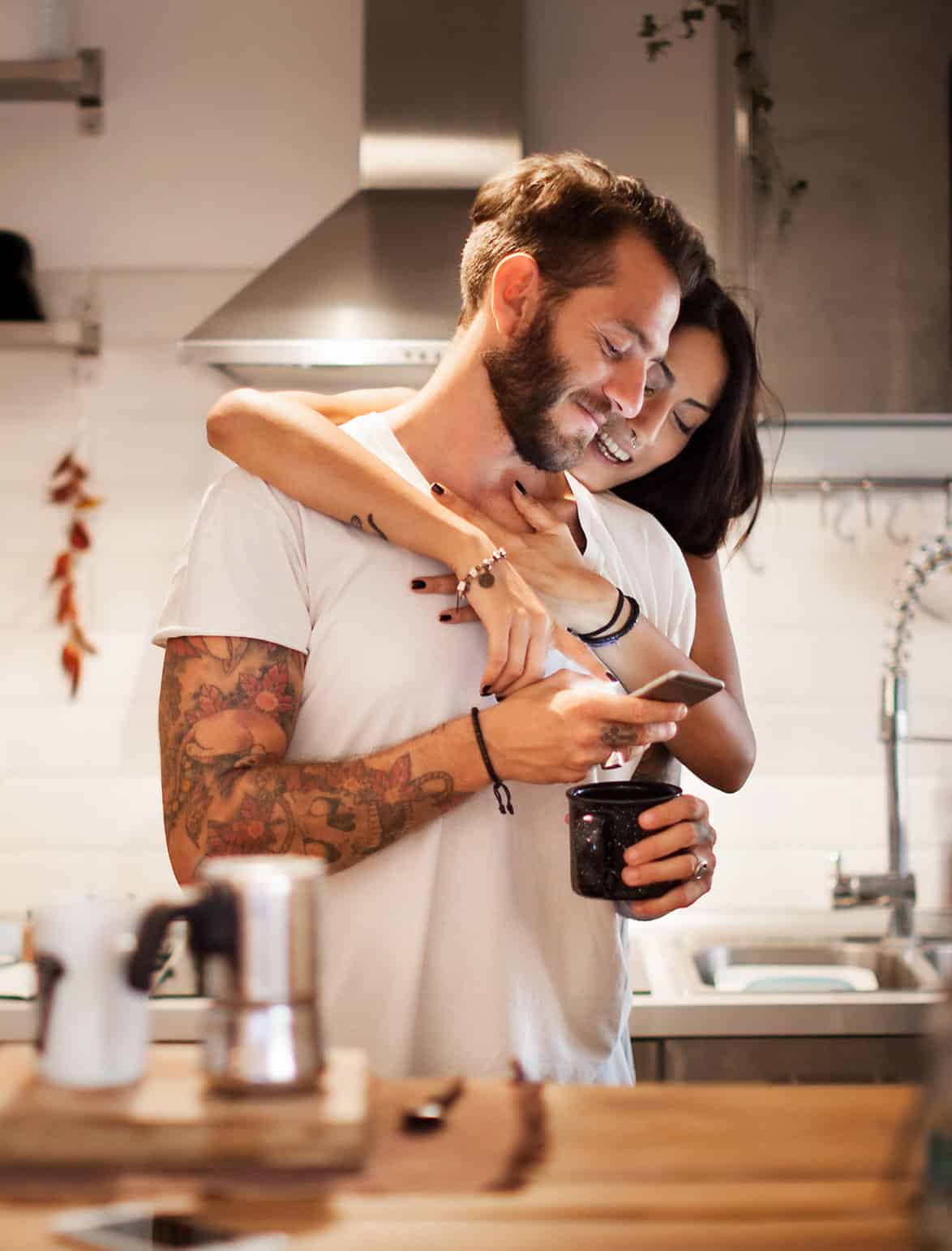 Select the Eltrona plan that suits you.
Complete your contract using your IBAN (EU) for the SEPA mandate and entering your address in Luxembourg. Then sign your contract online.
Let us know about your arrival date (at least 6 days in advance).
An advisor will call you back to schedule an appointment with one of our technician.
We install your services as soon as you arrive and you can start enjoying them immediately.
Your benefits with Eltrona
Fiber Internet
up to 1 Gbit/s
Take advantage of Eltrona's own ultra-high-speed network, the super-fast provider in Luxembourg. 1 Gbit/s, so you can surf at full speed!
TV+: your TV wherever
and whenever you want
With the Eltrona TV+ app, watch 100+ HD channels in 8 languages ​​and sort them according to your preferred language.
Installation at home in
6 days guaranteed
Eltrona is the only provider in Luxembourg which guarantees an installation appointment within 6 days from the confirmation of your contract.
What services do you need?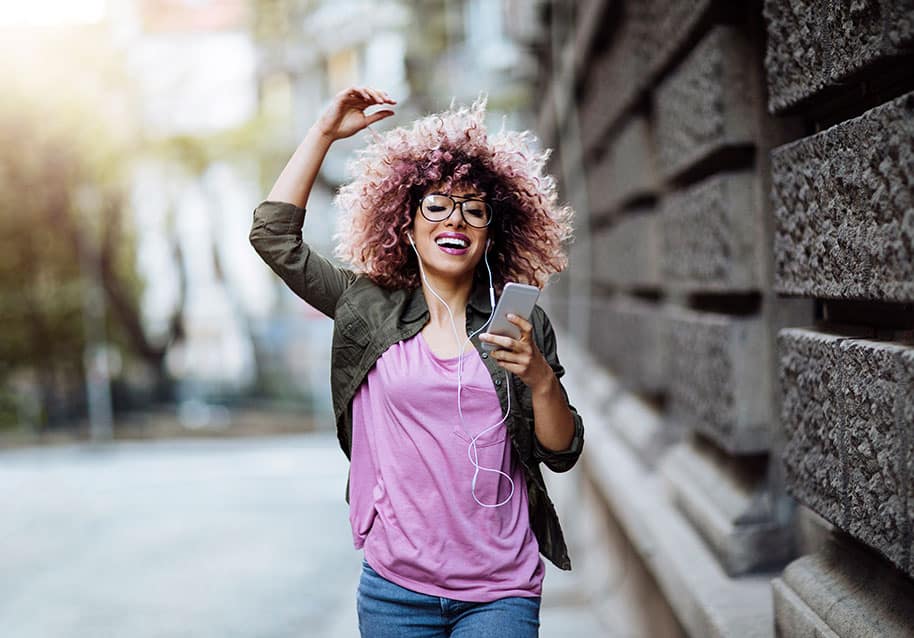 Maximized data plans on your smartphone to be connected with your loved ones everywhere in Luxembourg and Europe.
With Eltrona mobile plans, you benefit from a 4G connection everywhere in Luxembourg on the POST network and in Europe.
All of our mobile subscriptions are no-commitment.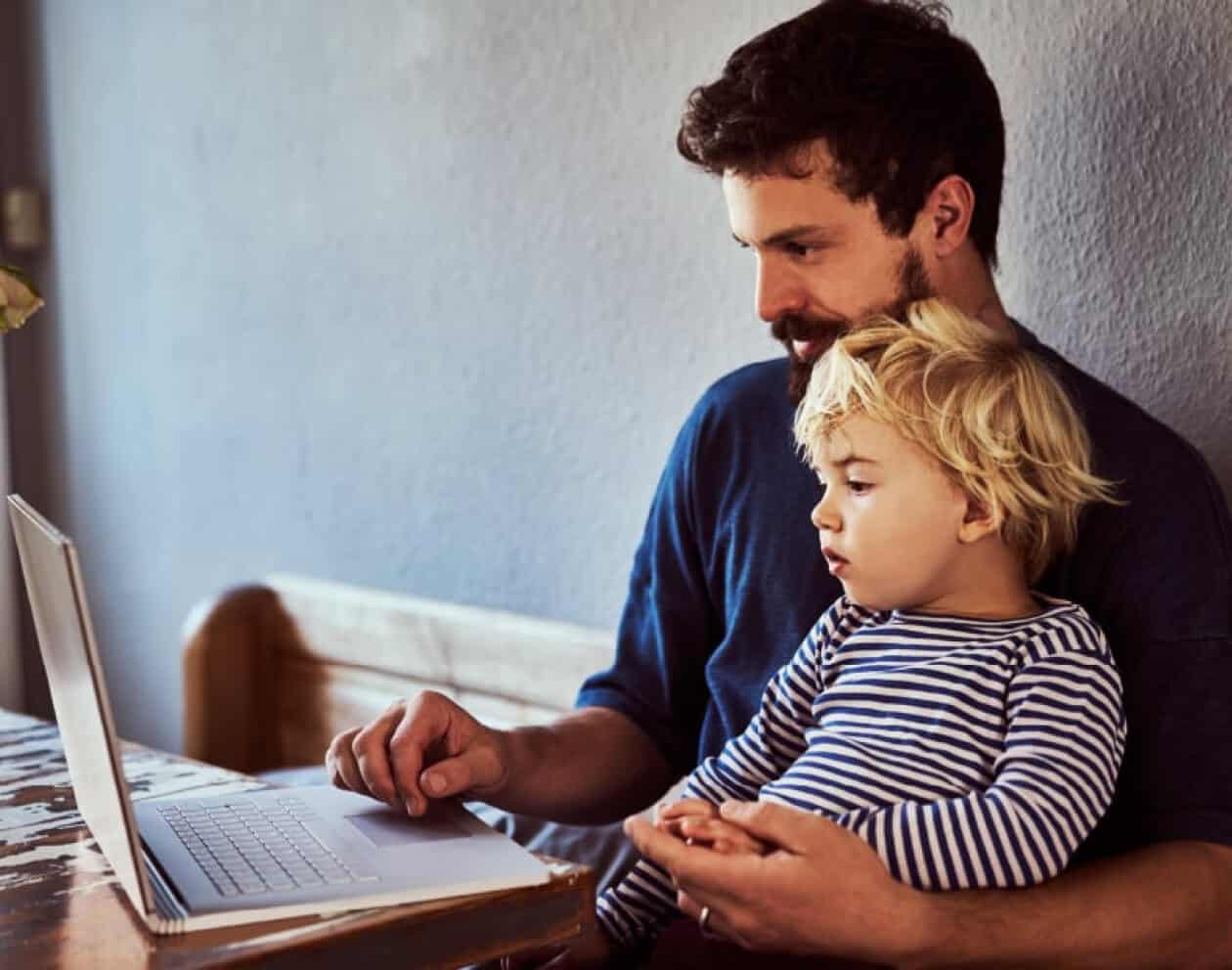 The super-fast Internet
The super-fast Internet Eltrona fiber gives you an ultra-fast connection of up to 1Gbit/s. Our WiFi 6 modems and our state-of-the-art network allow your whole family to chat, stream, work or play simultaneously without losing connection.
Choose your Internet plan now, and Eltrona will make every effort to ensure that you can surf on Internet as soon as you arrive in Luxembourg.
DUO+ SUBSCRIPTION: INTERNET & TV+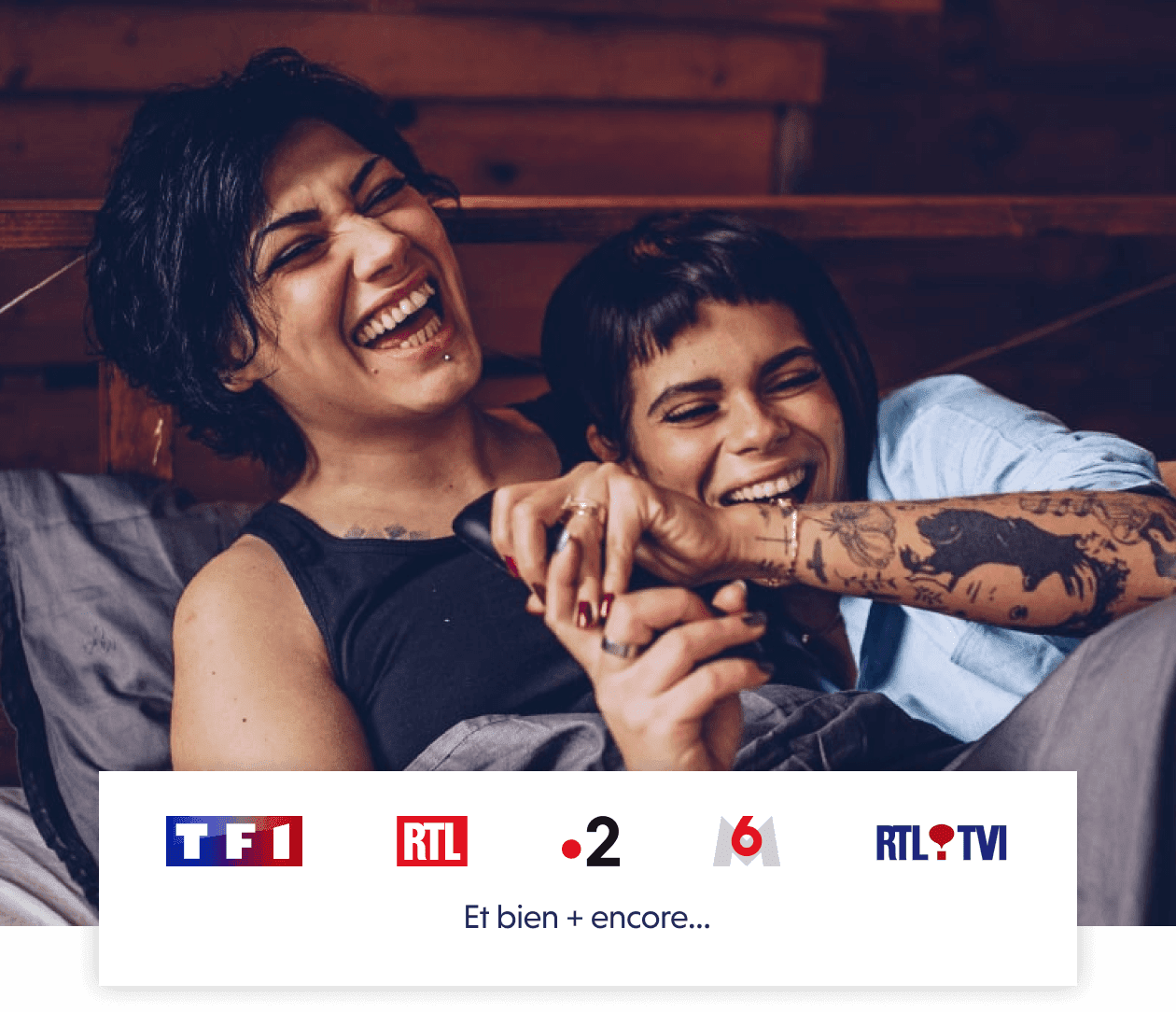 Fiber and your favorite international TV channels available as soon as you move to Luxembourg
Choose the DUO+ (Internet & TV+) bundle that suits you and enjoy an ultra-fast fiber Internet connection of up to 1Gbit/s as well as access to all the major international TV channels you love from your new home in Luxembourg.
Become a Duo + to enjoy
our Christmas offer
Enjoy an Internet connection of up to 1 Gbit/s and the Eltrona TV+ service from €42/month for the first three months.
I subscribe
INTERNET - TV - LANDLINE INSTALLATION

Talk to our expert to prepare your move

Would you like to have internet, TV and telephone access as soon as you arrive in Luxembourg?

Fill in this form and our advisors will contact you according to your availability and prepare your move to Luxembourg as smoothly as possible.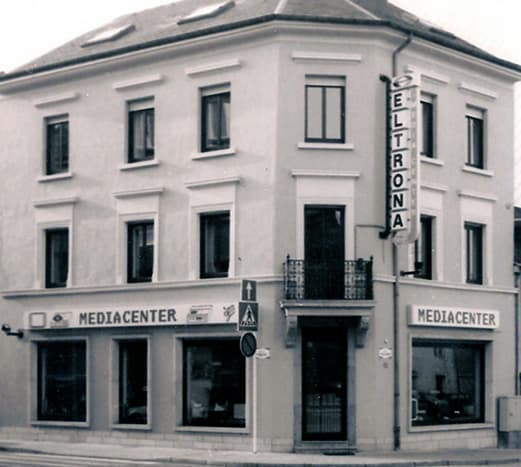 About Eltrona
Eltrona Interdiffusion S.A. is a Made In Luxembourg telecommunications operator present on the Luxembourgish market since 1969. We operate through our own network infrastructure which covers more than 85% of the Grand Duchy's territory. As the leading TV provider in the country, our customers benefit from IPTV technology as well as super-fast Internet in Luxembourg.