3 GB
1000 Minutes
1000 SMS
4000 MMS
(national + Europe)
€18 / month
with or without commitment
15 GB
1500 Minutes
1500 SMS
4000 MMS
(national + Europe)
€38 / month
with or without commitment
30 GB
2500 Minutes
2500 SMS
4000 MMS
(national + Europe)
€48 / month
with or without commitment
INDULGE YOURSELF
Treat yourself to the smartphone of your dreams
Spread your payment over 24 months.
€5, 10 or 15 per month, it's your choice to treat yourself.
This privilege is only valid with Move S, M and L subscriptions.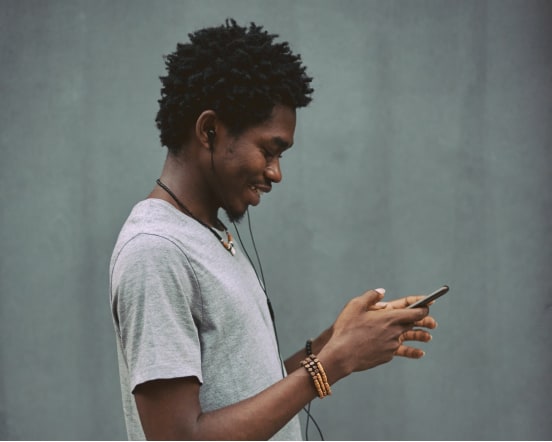 SIMPLICITY
Just to be
accessible
If you want to be able to reach your child at any time, be available on all occasions for your loved ones and give news from time to time, this subscription is perfect for you.