Surf at ease
Once you've reached 80% and 100% of your EU data included in your subscription, you will received an SMS warning. Past 100%, you will pay 0.055€/MB and will be blocked at 50€ beyond your EU DATA plan (zone 1). It remains possible to contact our Customer Service so as to be unblocked and to continue surfing up to a maximum of 50€ extra in charges in zone 1.
30 minutes + 30 SMS
In Luxembourg,
to and from Europe
3 € / month
No commitment
SIM card fee 15€
CONNECTED WHEREVER YOU ARE
ONE
Our ONE bundle offers the best deal for connectivity:
MOBILE XL + INTERNET L + LANDLINE CONNECTION
59 € / MONTH.
SIM card fee 15€
Cordless Phone (DECT) Included
Landline Connection Included: Pay-As-You-Go.
SUBSCRIBE NOW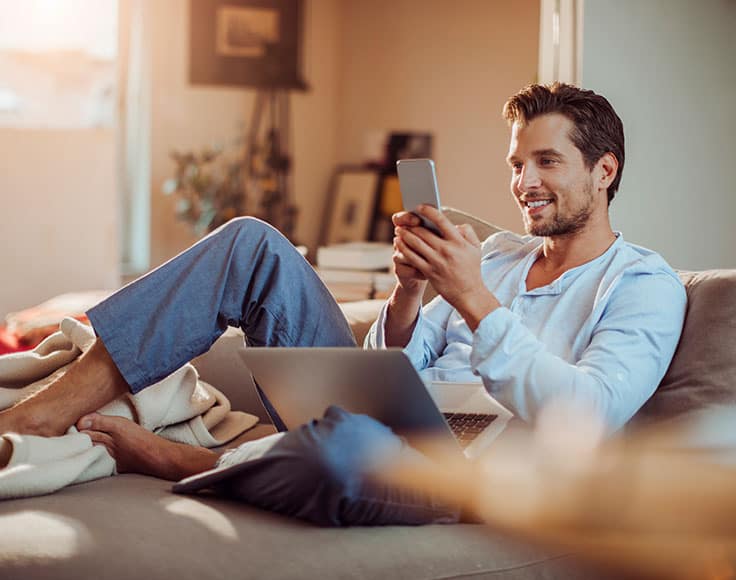 MOBILE DEVICES
Come to our shop to see all our smartphones
Get 50€ off
select smartphones
when you subscribe
to ONE
Xiaomi 11T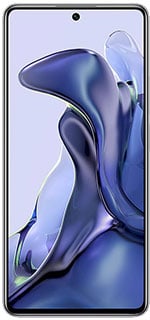 Dual SIM
Oppo Reno 6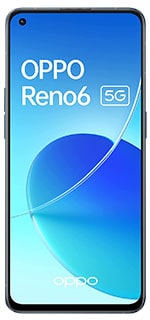 Dual SIM
Huawei P10
Samsung Galaxy A22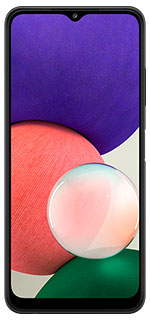 Dual SIM
Samsung Galaxy A12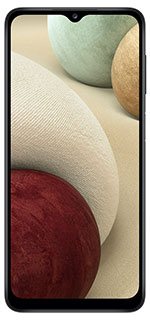 Dual SIM
iPhone SE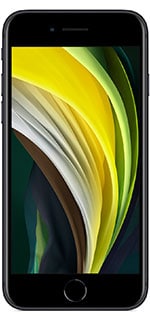 LG Velvet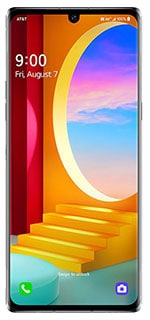 Dual SIM
LG K52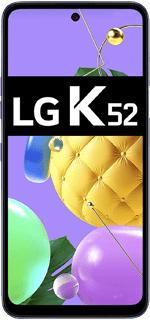 Dual SIM
Xiaomi Mi 10T Lite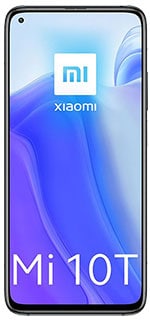 Dual SIM
Samsung Galaxy A52s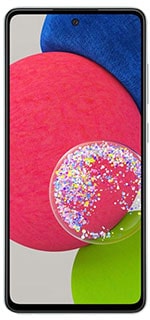 Dual SIM
Samsung Galaxy S20 FE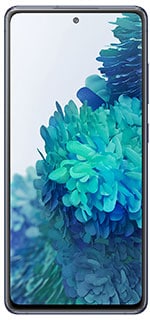 Dual SIM
Xiaomi Mi 10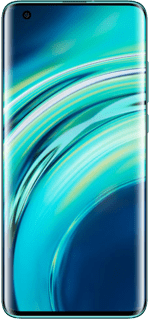 Dual SIM
Xiaomi M10 Lite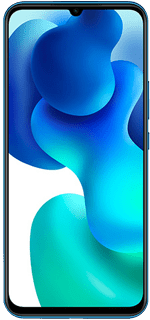 Dual SIM
Xiaomi M10 Lite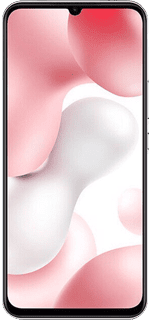 Dual SIM
Oppo Reno 4 Pro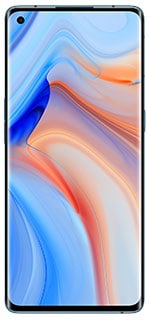 Dual SIM
Oppo A74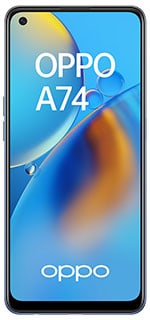 Dual SIM