Surf at ease
Once you reach 80% and then 100% of the data available in your plan in zone 1, you will receive an SMS to warn you.
Beyond 100%, you surf at €0.05/MB and to protect you from overconsumption, you will be blocked at €50. However, it is possible to contact the Customer Service in order to be unblocked and to be able to continue consuming data in zone 1.
30 minutes + 30 SMS
Au Luxembourg,
vers et depuis l'Europe
3 € / month
No commitment
SIM card fee 15€
CONNECTED WHEREVER YOU ARE
ONE
Our ONE bundle offers the best deal for connectivity:
MOBILE XL + INTERNET L + LANDLINE CONNECTION
59 € /MONTH.
SIM card fee 15€
Cordless Phone (DECT) Included
Landline Connection Included: Pay-As-You-Go.
I go for it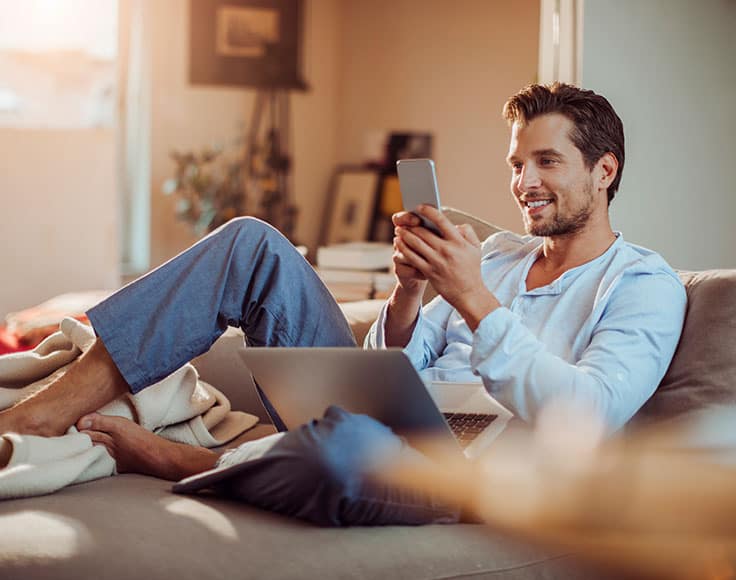 MOBILE DEVICES
Come to our shop to see all our smartphones
Xiaomi 11T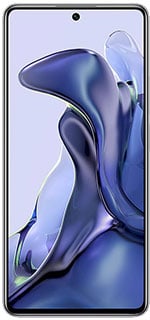 Dual SIM
Oppo Reno 6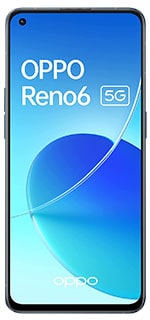 Dual SIM
Huawei P10
Samsung Galaxy A22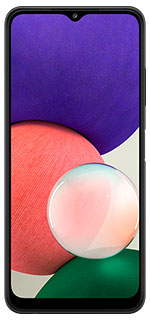 Dual SIM
Samsung Galaxy A12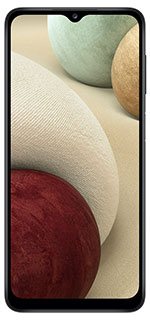 Dual SIM
Close popup
eligibility test Test your eligibility in
under 20 seconds
Which service do you need?
Étape 1
Step 1
Enter the 4 digits of your postal code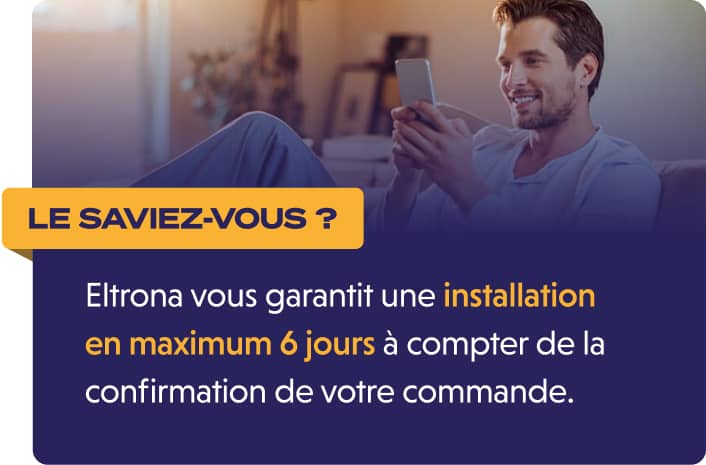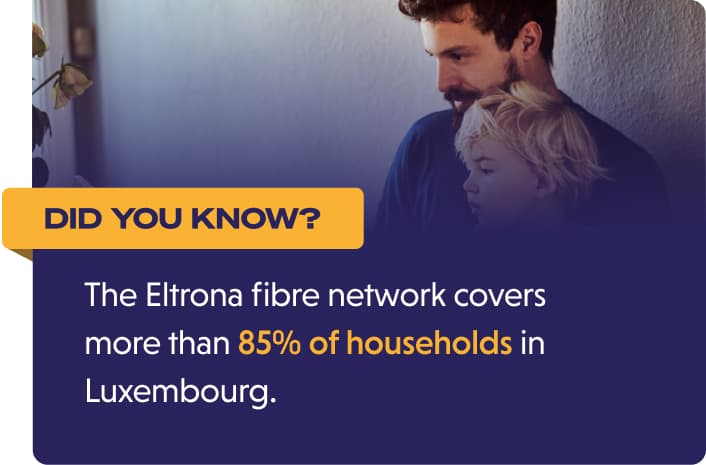 Mobile Good news!
All our mobile offers are available on the entire territory,
no matter where you live