Internet S
Until 30/01/2023, Eltrona offers you VAT for 1 year when you subscribe to an Internet S 100 Mbit/s package for only 25,86 €/month. Only left!
UNIQUE IN LUXEMBOURG
All your services installed at home in 6 days, guaranteed!
For a unique high-quality service in Luxembourg, Eltrona guarantees an installation date within 6 working days of your contract being confirmed.
Ultra-fast installation time!
In case of a delay of more than 6 days on our part, we will offer you the remaining installation costs.
"Thank you for the welcome and the opening of the line in less than 4 days (including a public holiday). Top"
"The contract was issued the same day and connected my apartment in just 3 working days, a well organized team!"
"At Eltrona for 10 years now. Having the box with 1G of internet speed. Staff always very courteous and competent. Installation of the products is simple and without any connection or other hassle."
"Very well received, very well informed. Ease of finding a solution and speed of the technician. Good quality fiber optic and not expensive."
WIFI AT HOME BY ELTRONA
A smart WiFi setup that adapts to your useage and home
Thanks to WiFi 6 and expert advice for your home, everyone in the house can make the most of Eltrona's ultra high-speed Internet access in every corner, regardless of the number of devices in use.
Surf, watch movies, listen to music, and telecommute - anywhere in your home. Eltrona's recommended Fritz devices create an ideal setup for ultra-powerful wireless Internet.
Learn more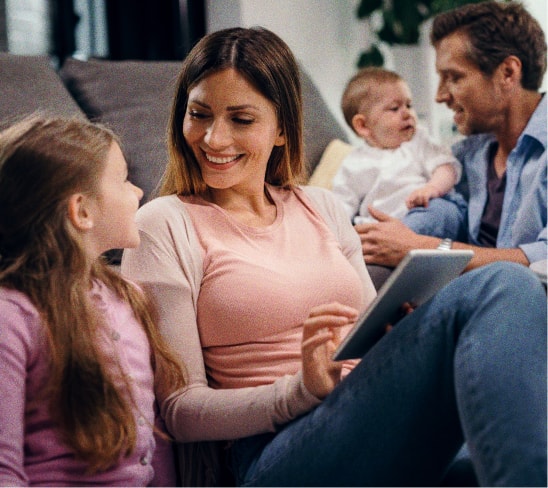 articles
All about your
Eltrona Internet connection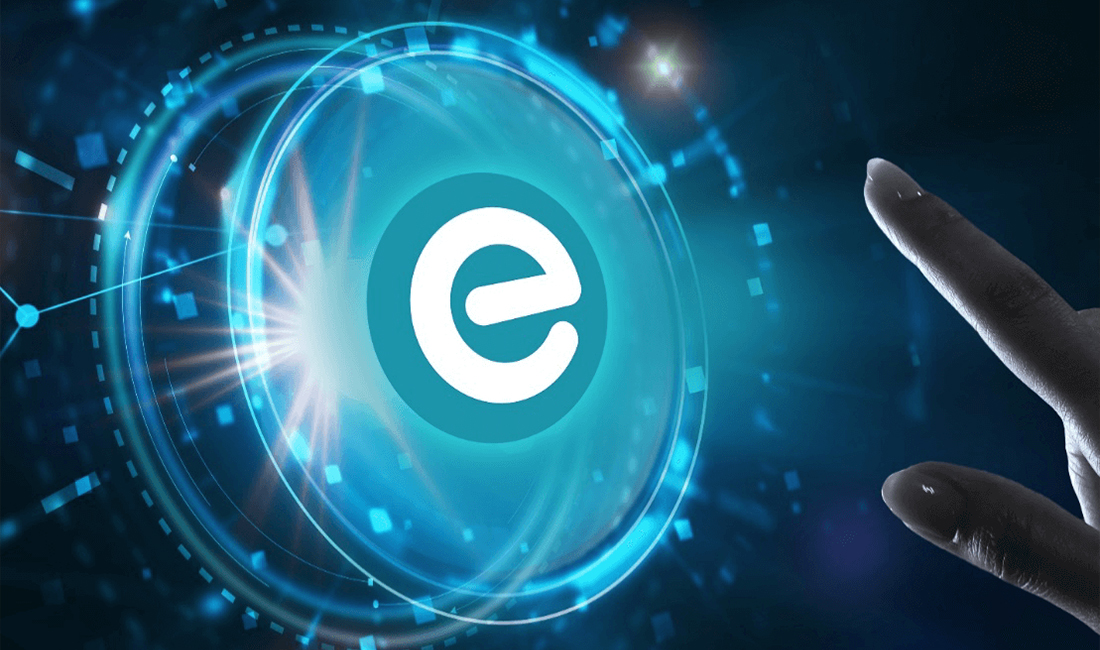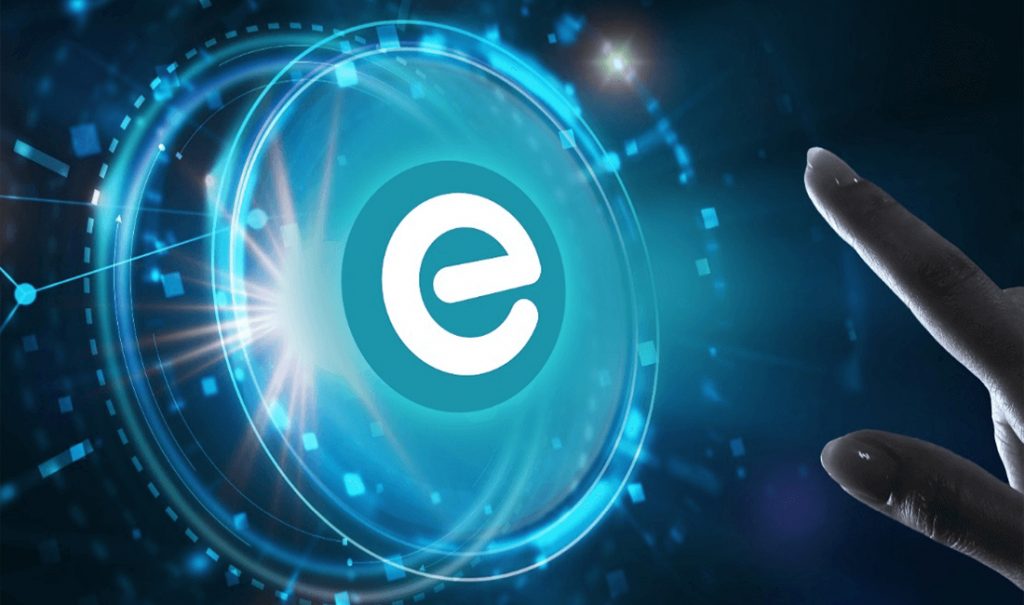 Today, in Luxembourg as in many parts of the world, it is impossible to operate without the Internet.…
Read the article
Close popup
eligibility test Test your eligibility in
under 20 seconds
Which service do you need?
Étape 1
Step 1
Enter the 4 digits of your postal code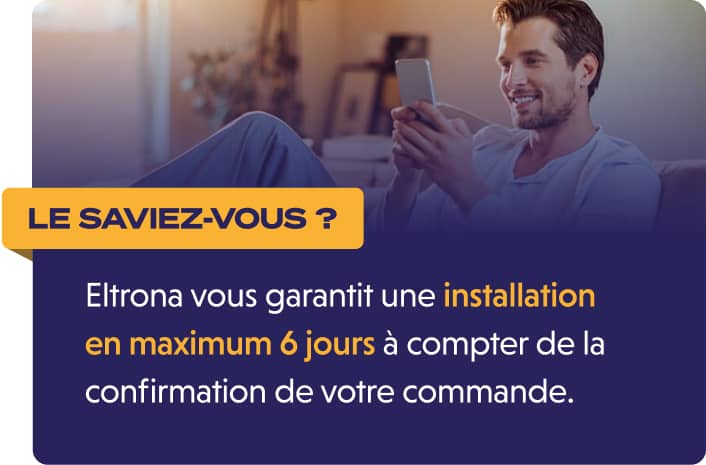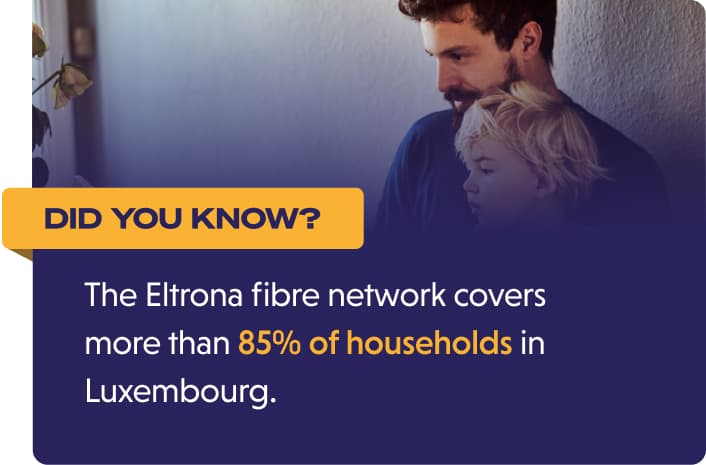 Mobile Good news!
All our mobile offers are available on the entire territory,
no matter where you live