ELTRONA BUSINESS ACCESS FOR SMES
Fiber Internet tailored to your business' needs
To serve your clients and reach new levels of productivity, your internet access needs to be high-speed, reliable, and expertly-managed.
Eltrona is the only operator in Luxembourg offering up to 1 Gbit/s speeds in 85% of the country using its own network.
THE BENEFITS START HERE
Why choose Eltrona?
Eltrona Business Access is a straightforward Internet subscription that meets the high-speed connection needs of SMEs in Luxembourg!
Choose Eltrona's high speed Internet and get your connection installed within 6 days of signing your contract. so you can benefit from the following services quickly and easily:
Up to 1 Gbit/s download and 100Mbit/s upload speeds
Unlimited download volume
Professional WiFi diagnosis and WiFi 6 technology
8 Hour Time-to-Intervention SLA
Dedicated helpline
Expert diagnosis of your internal cabling
Fixed IP address included
Optional 4G Backup
Accessible and

ready to help
Wherever you are in Luxembourg, our high speed network is within reach.
Get connected within 6 days by our own team's expert technicians. We are the only operator offering fixed network installation within 6 days.
We totally own our network. Thus, you benefit from the rapidity and quality you need.
Plus, our team is constantly exploring new products and services to help your business perform better.
We've been owned and operated in Luxembourg since 1969.
Work with a local partner who understands
your needs in the Luxembourgish market.
WIFI DIAGNOSIS
A powerful WiFi network made easy
If you need the highest speed WiFi in every corner of your business,
choose Eltrona Business Access and receive a professional consultation from one of our experts
to help you optimize your WiFi reach.
SIMPLE
Your multiple WiFi 6 devices communicate with each other and automatically form a single WiFi 6 network.
Your devices will automatically connect to the strongest WiFi point in your place of business.
FAST
A slow device delays your Internet browsing to the detriment of other devices.
With a WiFi 6 network, the connection needs are optimally distributed among all your devices. This means that each of them works at optimum speed.
EVERYWHERE
Your WiFi 6 devices are ideally placed so that your internet is accessible in every corner of your place of business.
No need to stay at your desk when you want to work from your break or balcony.
CABLING DIAGNOSIS
Need expert advice on internal cabling? we take care of it!
Are you looking to improve your performance or help manage a change in your business' layout?
As an Eltrona Business Access customer, we are pleased to provide you with a customized diagnostic. Our expert will assess your internal cabling needs so you can focus on your business.
Request an Internal Cabling Diagnosis when you sign up for Eltrona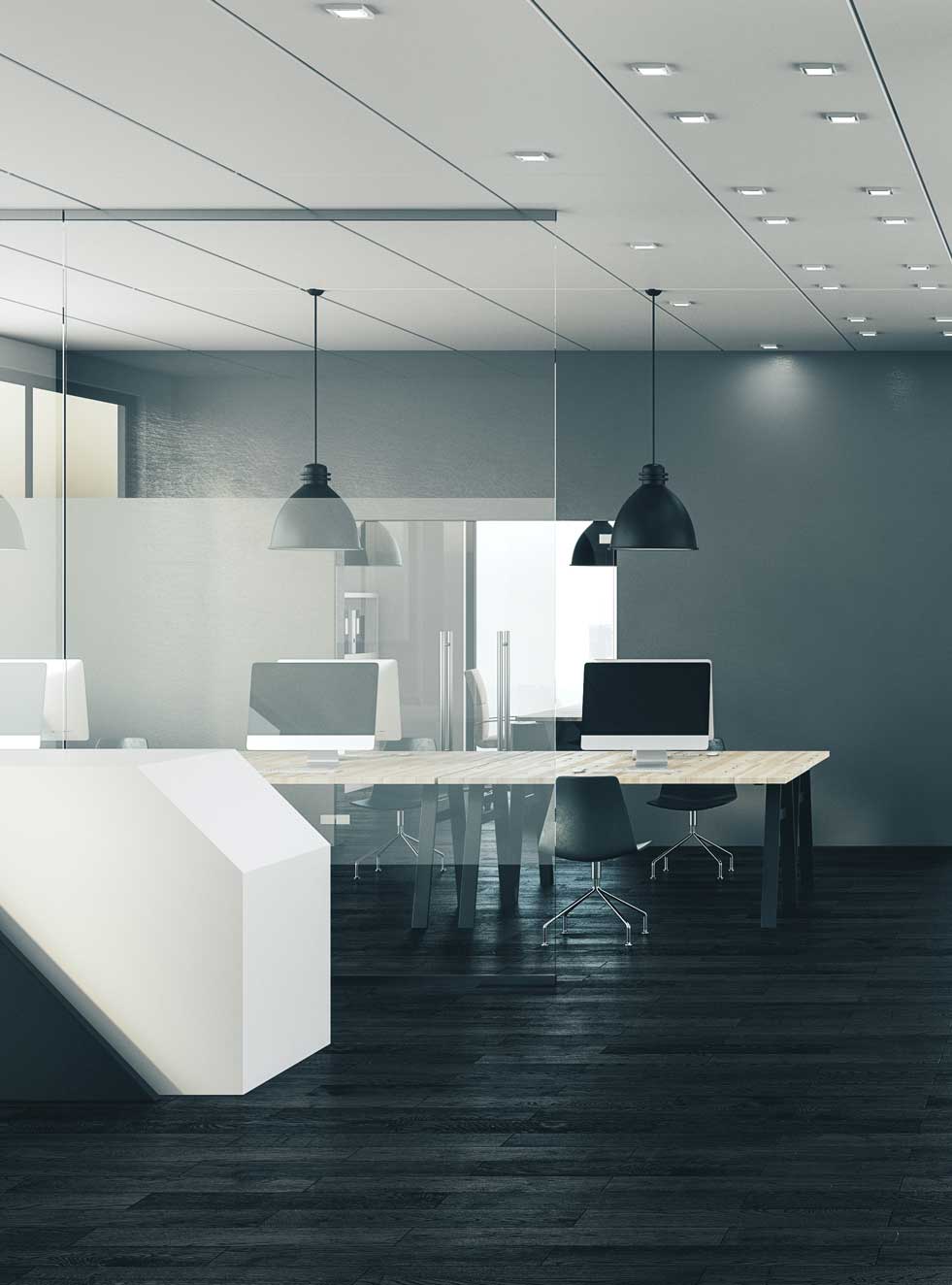 GET IN TOUCH
Request a Call Back
Leave your information and we will contact you to talk about
your Eltrona Business Access connection
ELTRONA BUSINESS ACCESS
Eltrona is at your side at your small business to offer you a fiber connection tailored to your needs.
Take care of your online business needs at high speeds thanks to our expertise, fiber network, and 4G backup.
One provider
for all services