Bart D'Olieslager is Eltrona's new CEO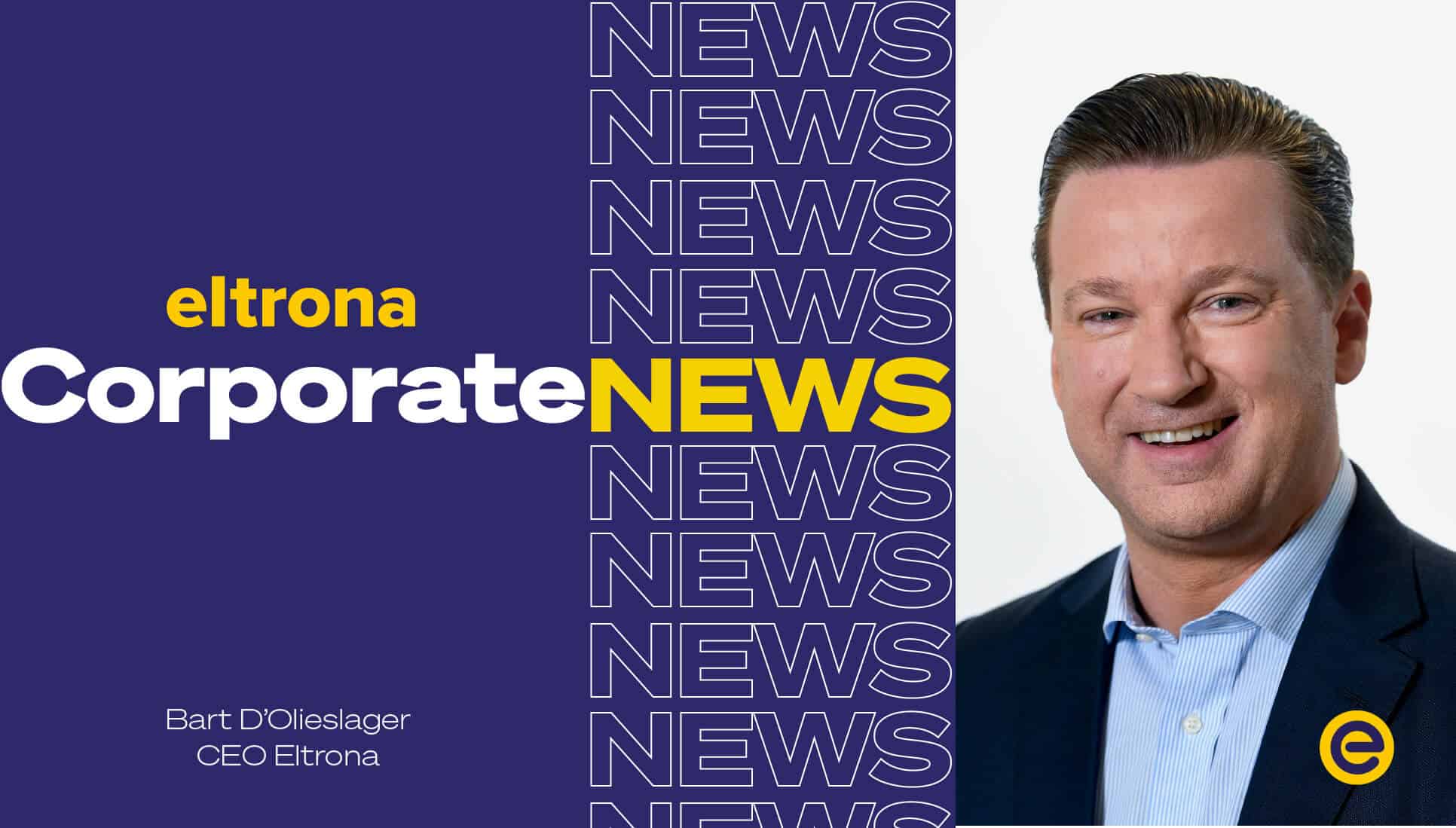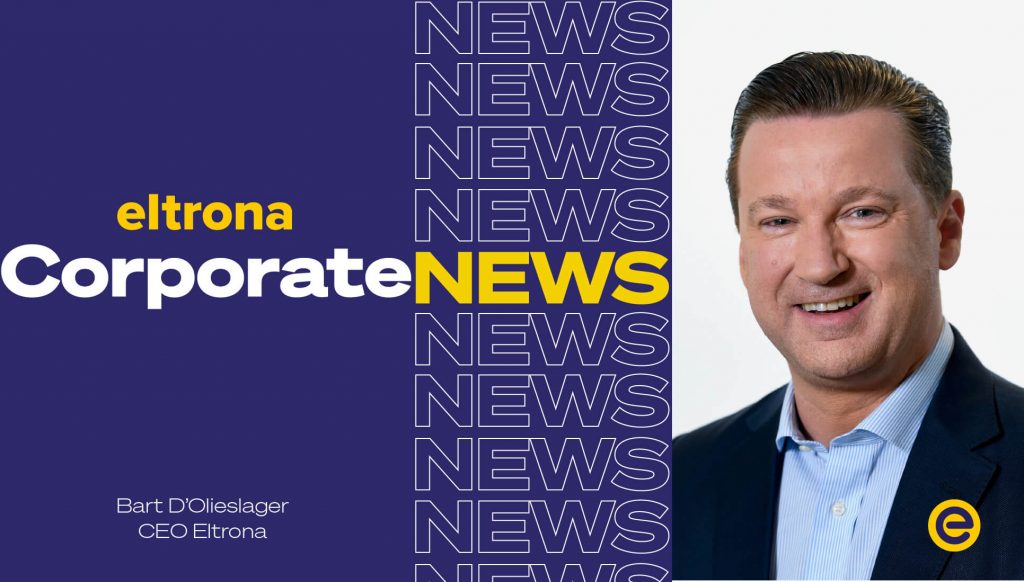 Wednesday, November 8, 2023 – Telenet and Eltrona Interdiffusion S.A. (« Eltrona ») announce Bart D'Olieslager as the new CEO of Eltrona in the Grand Duchy of Luxembourg
The Belgian operator Telenet has been looking for a new CEO for Eltrona since it took over all of Eltrona's activities in Luxembourg in December 2022 (More info here). Karl Abelshausen (VP Finance M&A, Integration & Tax at Telenet) has been acting as interim CEO in the meantime.
On Tuesday, November 7, 2023, Bart D'Olieslager officially took over as CEO of Eltrona.
With more than 20 years' experience in the telecommunications sector, he has occupied senior marketing roles at Belgian telecoms operators VOO and Orange Belgium, where he successfully contributed to numerous commercial launches and the strategic positioning of both brands (see full biography attached).
I can't wait to join Eltrona and the Telenet family. Eltrona is a 'diamond in the rough', boasting excellent connectivity and TV services, carefully managed by a motivated local team. This is a great opportunity for us to become Luxembourg's benchmark for connectivity and to achieve significant commercial growth. We'll manage this transition together with the Eltrona team,

Bart D'Olieslager
I'm delighted to welcome Bart as Eltrona's new CEO. With a wealth of experience and an innovative vision, Bart is the ideal leader to guide the company towards success and progress, and to give it new impetus. ​ I would also like to thank Karl Abelshausen for his 3 years of service as CEO. ​ He spearheaded the takeover of Eltrona and successfully redefined the company's strategy. ​ I firmly believe that Eltrona's greatest achievements are yet to come,

Telenet CEO John Porter