Christophe Costers to become the new CEO of Eltrona
Wednesday, January 25, 2023 – Telenet and Eltrona Interdiffusion S.A. ("Eltrona ) has today announced that Christophe Costers, currently VP Entertainment at Telenet, will become the new CEO of Eltrona in the Grand Duchy of Luxembourg as of April 1, 2023.
As a reminder, Telenet and Eltrona announced on December 21 that Telenet had taken over all of Eltrona's activities in Luxembourg. The transaction was then formally completed on January 2.
The new CEO of Eltrona is now known: Christophe Costers, currently Vice President (VP) Entertainment at Telenet. Christophe Costers has extensive experience in business transformation in the technology and telecommunications sector, including international experience. At Telenet, he has held various management positions in the residential and business markets over the past years. He has served as VP Entertainment from 2020, and has been responsible for leading the premium TV and entertainment business into the streaming video era, thereby making it as easy as possible for customers to use. Christophe is also a non-executive director of Streamz, a joint venture between Telenet and DPG Media, which is the number 2 streaming service in Flanders (see full biography in annex).
Christophe also had the opportunity to work in Luxembourg in his career, when he was an international strategic consultant.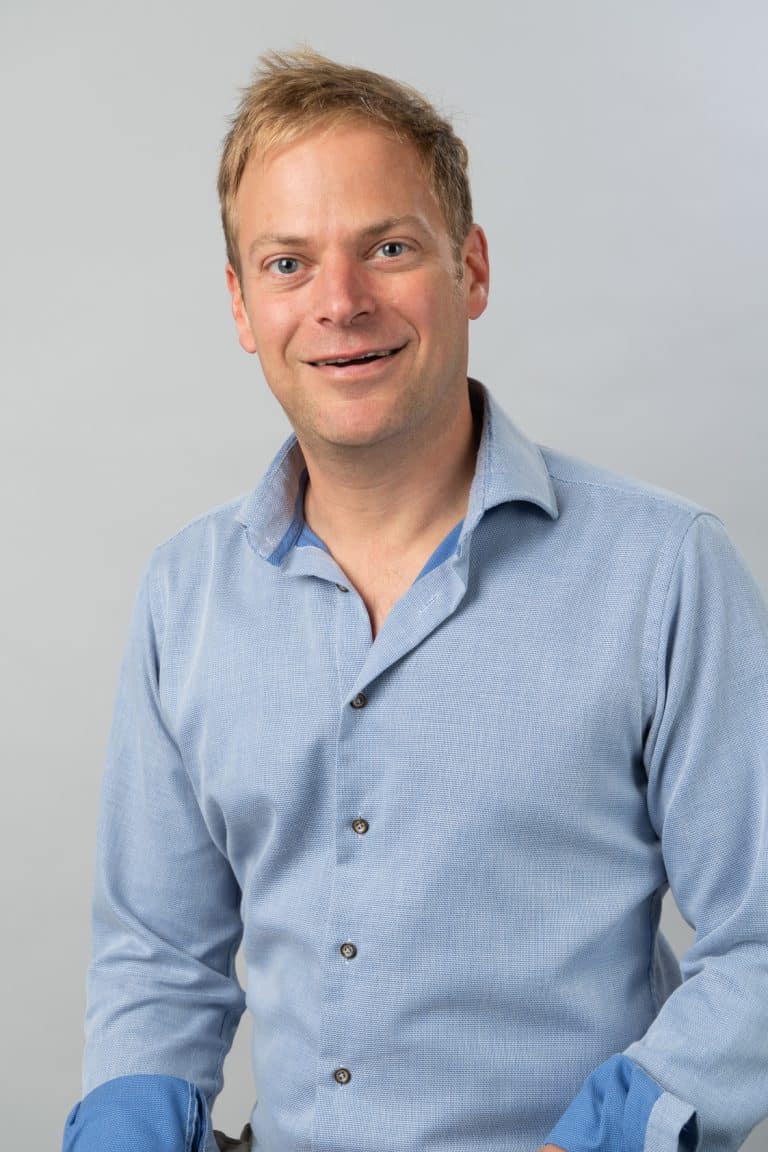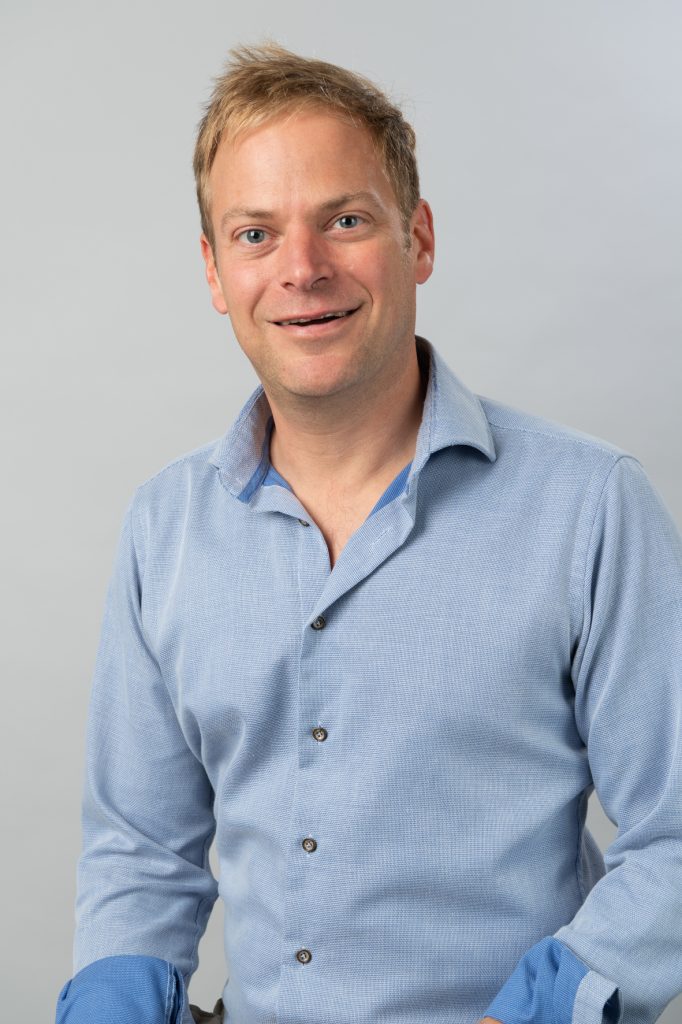 Christophe Costers will assume the role of CEO as of April 1, 2023. In the meantime, Karl Abelshausen (VP Finance M&A, Integration & Tax at Telenet) will continue to operate as CEO ad interim.He will then remain a member of the Eltrona Board of Directors, in order to ensure the continuity of the company.
I would like to congratulate Christophe Costers on this new challenge. Christophe has a broad expertise in the telecom sector and has proven his ability to successfully take on various important management roles within Telenet. I am convinced that he will make an excellent CEO for Eltrona, and that he has a promising future ahead of him. I wish him every success. I would also like to thank Karl Abelshausen, who is currently acting in this role ad interim with great professionalism, and who will continue to do so in the coming months before handing over to Christophe.

John Porter, CEO of Telenet
The next few months will be used to define the new strategy and broader ambitions of the company.
About Telenet – As a Belgian provider of entertainment and telecommunication services, Telenet Group is constantly striving for excellence for its customers in the digital world. Under the Telenet brand, the company provides digital television, broadband Internet, and fixed and mobile telephony services for the residential segment in Flanders and Brussels. Telenet Group also offers mobile telephony services under the BASE brand throughout Belgium. The Telenet Business department serves the business market in Belgium and Luxembourg with connectivity, hosting and security solutions. More than 3,000 employees share the same objective:to make living and working easier and more enjoyable. Telenet Group is part of Telenet Group Holding NV, and is listed on Euronext Brussels under ticker symbol TNET. For more information, visit http://www.telenet.be. Liberty Global – one of the world's leading companies in converged video, broadband Internet and communications, and which innovates and empowers its customers in six European countries to make the most of the digital revolution – owns a direct 59.2% stake in Telenet Group Holding NV (excluding treasury shares held by the latter from time to time).
Additional Information – Additional information about Telenet and its products can be found on the company's website http://www.telenet.be.. Further information relating to the operational and financial data in this document can be downloaded from the investor section of the website. Telenet's 2021 consolidated annual report, as well as the unaudited consolidated financial statements and presentations related to the financial results for the nine-month period ending September 30, 2022 can be found in the investor section of Telenet's website (http://investors.telenet.be).
About Eltrona
​ ​Eltrona is a « Made in Luxembourg" company, and has been present on the market since 1969, when it was founded by Henri Denzle. Eltrona Interdiffusion is the largest cable operator in Luxembourg, providing its services to more than 50,000 users, as well as to a number of municipalities and companies. In recent years, Eltrona has added Internet access and fixed and mobile telephone services to its television services, making it one of the leading telecom operators in the country. Following the merger with Coditel SFR in 2020, Eltrona Interdiffusion S.A. became a fully fledged telecommunications operator, offering ultra-high-speed Internet services on a hybrid fiber-coax network, high-definition television via cable and IPTV, and fixed and mobile telephony.
Eltrona has its own network infrastructure:
– Its Internet network, which combines the power of fiber and coaxial cables, can be installed quickly and easily, and generally without any construction work.
​- Its high-performance cable television network covers more than 85% of the population of the Grand Duchy.
Eltrona has extensive experience in the residential, professional and institutional markets in Luxembourg.
From January 2, 2023, Eltrona has been wholly-owned by Telenet BV, and is an indirect wholly-owned subsidiary of Telenet Group Holding NV.
The company employs 145 people in its cable television and telecommunication activities at its two sites – Hollerich and Esch/Alzette – in Luxembourg. For more information:https://eltrona.lu/